Earning More Playing Time
Shouldn't Be So Hard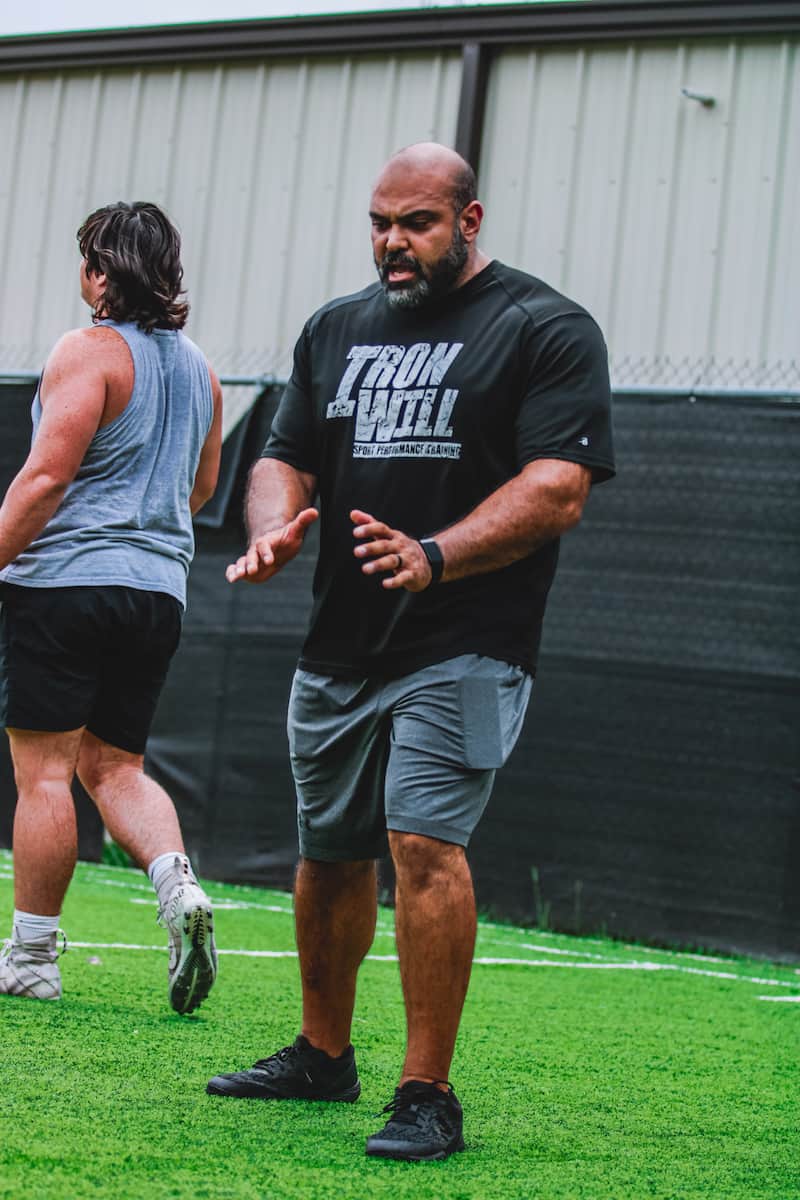 For over 20 years Francisco Marentez has dedicated his professional life to helping athletes improve at any level, from adolescent to professional. While receiving his Bachelor of Science in Kinesiology with a focus on exercise science and a minor in Psychology he earned an internship with the Rice University Strength and Conditioning Department.
After a general focus on all varsity sports he was asked to become the head assistant to the Baseball team once the internship was complete. Two years later, the 2003 Rice Baseball team won their first national title. While at Rice University Francisco also assisted in 16 conference titles and numerous professional draftings in the MLB, NFL, and NBA.
Francisco returned to The Woodlands in 2006 after working in Houston to help the community where he grew up, "My goal as a private strength and conditioning coach is to help athletes improve their overall performance in their sport and help produce a more coachable athlete for all the surrounding areas/schools."
He is married to Melissa and has 5 boys: Julian, Gabriel, Cristian, Adrian, and Micah.
After helping athletes become their best, his passion lies in education:
•NSCA C.S.C.S
•USAW Sport Performance Coach
•NASM CPT, CES, PES
•SFG Level I & II Kettlebell Instructor
•Functional Movement Systems – FMS™
•CPPS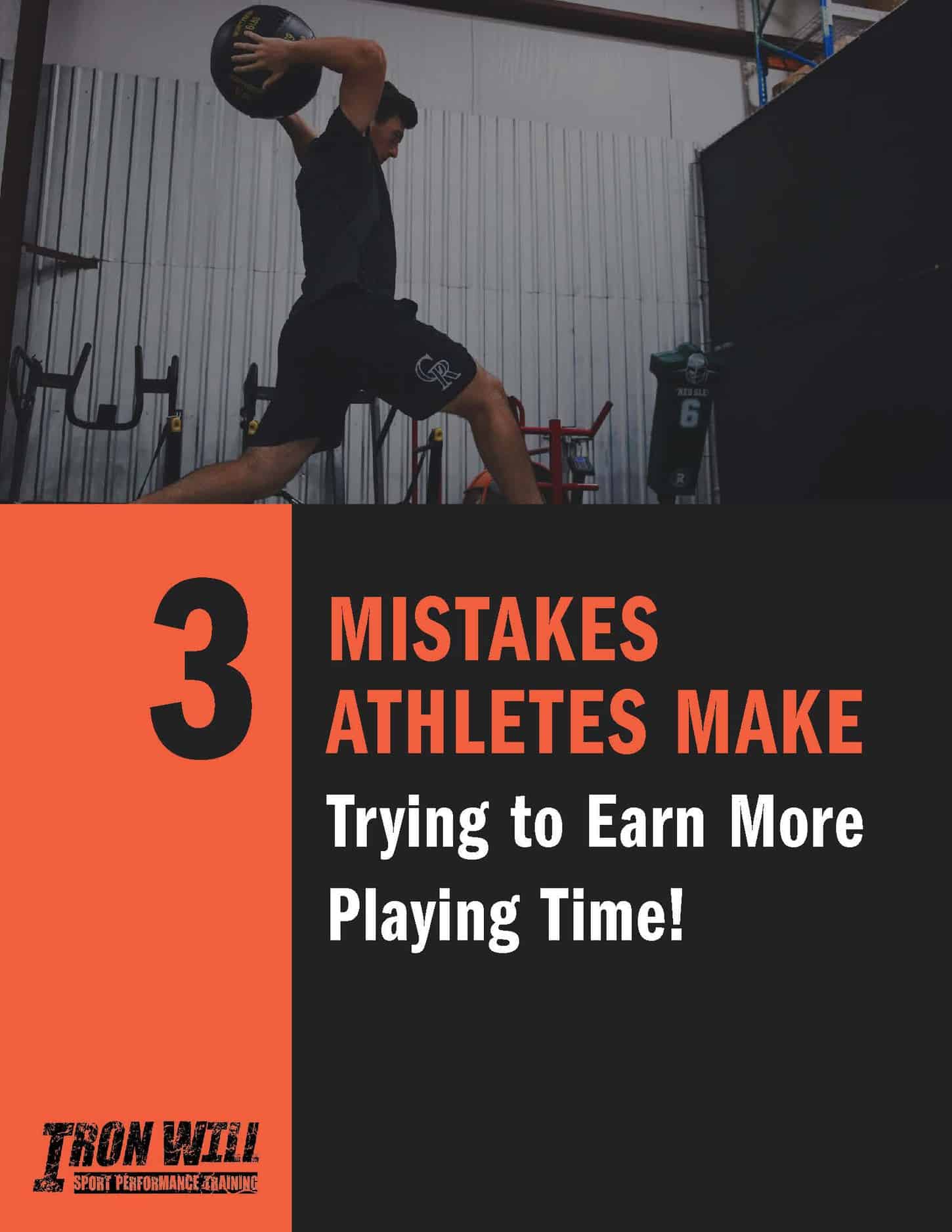 Download our FREE PDF and stop making mistakes so you can get on the field!
3 Mistakes Athletes Make
Trying to Earn More Playing Time!